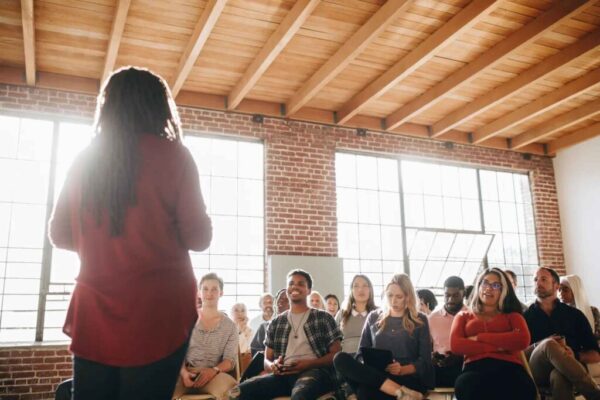 About Spark's Speech Therapy
You are welcome to receive our service to build up your confidence and relationships. Speech and language understanding is very important at any age of your life. Whether you have a child that has a problem swallowing and understanding languages, a teenager who has a problem or fear of speaking in mass, an adult with a speech disorder or any other problems, we are here at your help at any stage of your life.
Spark Speech Therapy
is a trusted service provider and we have been serving our clients for more than decades, we are very affordable and our professional therapist handles the students or clients with care and compassion as they need to feel at home with us. We are very dedicated and passionate about our roles and responsibility in providing the best speech, language and other services to individuals of all ages.
We help our clients to improve their communication and speech problems and increase their communication skills which create a very bright future for them.
Our Certified and Experienced team
We, Spark Speech Therapy have the best team of experienced, qualified, certified, and compassionate therapists who have built a top level of trust and reliability for clients. Our professional therapists understand that it can be really difficult for our clients to open up and share their feelings and problems as they are dealing with communication problems. Therapists are well experienced to handle these cases in a very polite and compassionate way.
We are a team of all the quality and reason for you to visit us as we are ready to help you and make you achieve your communication goal. 
We believe everyone has the capacity to increase their communication skills when they are given enough attention and care. Our service is very interactive in a very friendly environment.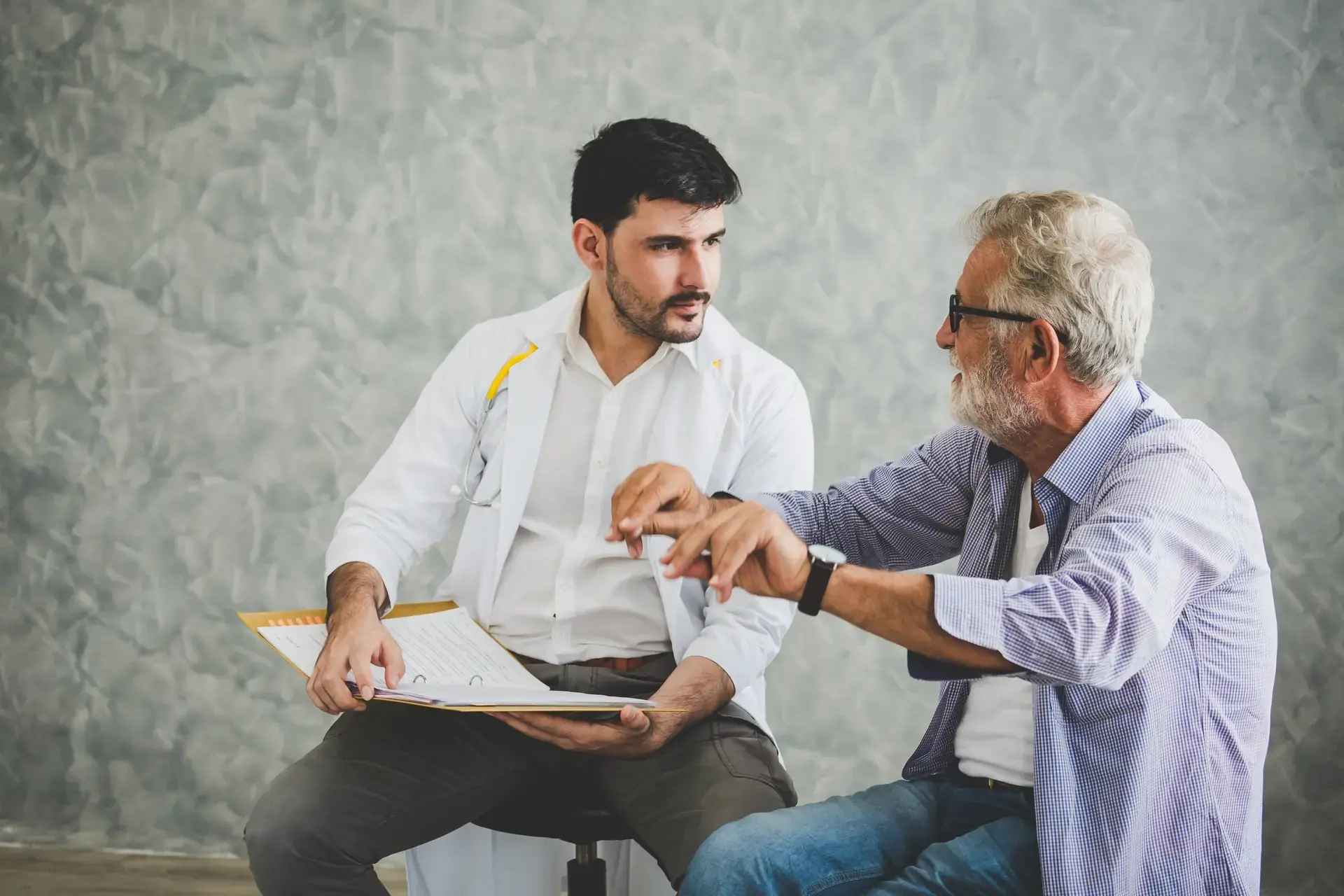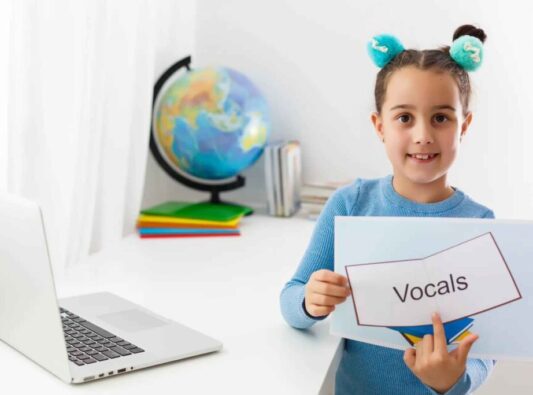 Our Approach towards you
Our Approach towards our clients has always been clear and transparent. We strive to make our client's future bright by providing them with personalized treatment according to their needs.
We also are happy to involve the client's family in this so that we can deal with this all together. We understand family support and strength that can be beneficial for clients dealing with communication problems.