Spark Speech Therapy in Wesley Chapel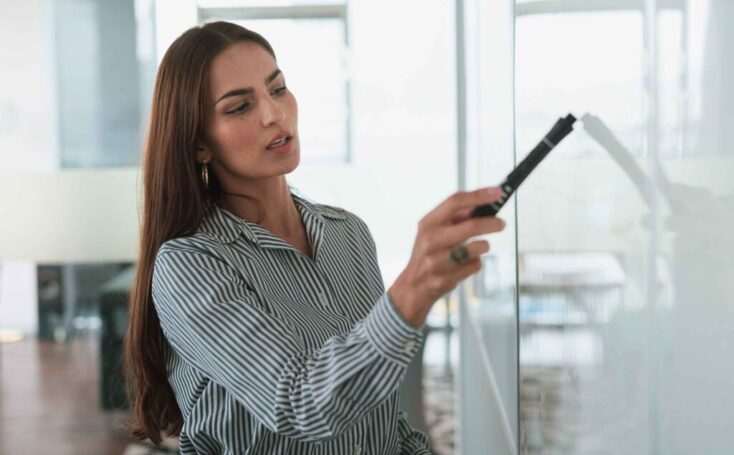 We are very proud to be part of Wesley Chapel and serve many people who are dealing with communication or speech problems. We are also available in Brandon and Riverview.
We are a trusted and one of the top choices of people living in different places and we also serve neighbouring areas of Wesley Chapel at very affordable prices. Our professionals are always available for your help and the therapy sessions are also scheduled in a flexible manner according to your time. We provide services that are well suited to our clients according to their condition and level of disorder. We provide a range of services like telehealth speech therapy, Paediatric speech therapy, Speech Therapy for Shuttering, etc.
We are conveniently located in Wesley Chapel too for your service. We realized that there are so many people who want to take our service and feel better and that is the reason we opened our service in Wesley Chapel. People who live here are more than welcome if you need special therapy to improve your speaking ability and gain your confidence back. We welcome you to our branch in Wesley Chapel where you can get the best therapy sessions. We assure you of the best results and you will be very satisfied after completion of the therapy.
Our therapists are not just a normal therapy person, they are certified and experienced. With modern and advanced treatment methods, we are always able. So, if you are in Wesley Chapel and looking for therapy related to communication, Visit us or book an online appointment.
Our Services Include: 
Spark Speech Therapy is the number one choice and trusted speech therapy centre. We always suggest our clients choose the best service providing company and research it properly. We claim and pride ourselves on being the best one but it's still up to you and your research to choose us. However, here are some of the points that can describe the reason behind choosing us:
Customized treatment: We provide you treatment and therapy according to your need and issue. Every individual is not the same and they may have different types of issues on different levels. So, we make special treatment and therapy sessions for our clients in order to provide the best result with efficient service.
Treatment Methods: We are very conscious of the issues and disorders of our clients. Our professional therapists and pathologists are determined to stay up to date and find the latest method to treat clients.
Reputation: We are proud to say that we do have a very positive reputation in Wesley. You can understand that if we are trusted and reputation, that means we provide the best results to our clients.
convenience in area and location: When you look for a speech therapy service, it is always important to watch out for what works in your favour and your convenience, how far is the location and how much time are you going to take to reach there. We are available in the center of Wesley which is not a problem for you.
Professional and certified therapists: Our professional and certified therapists or pathologists are very experienced and have all the knowledge to handle the clients and give them proper guidance and therapy sessions. They are so understanding and friendly to our clients which helps them to get along very easily.