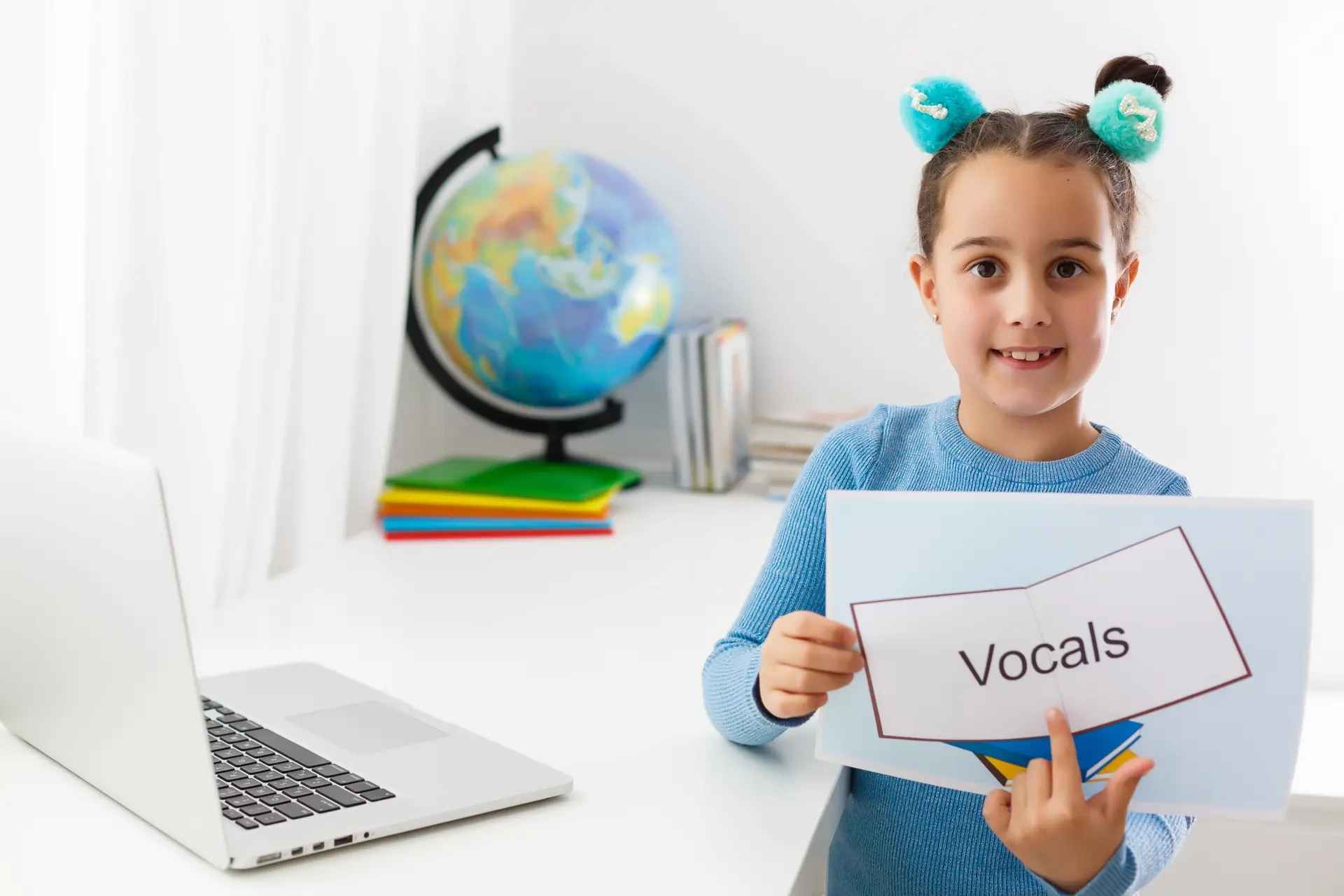 Telehealth Speech Therapy: Digital solution for clear communication
Get yourself a remote therapy to empower your communication beyond boundaries.
Our telehealth speech therapy has helped lot of clients who have achieved the best result in better communication and improved their overall quality of life. If you have heard about our service but live far from us and can't make it up to here, you don't need to worry about it at all because we have a service called telehealth speech therapy where you can get all the services of therapy from home. The only thing you need to do is be online with a good internet.
We provide a range of services like Paediatric speech therapy, Speech Therapy for Shuttering, etc. Telehealth speech therapy also referred to as Online speech therapy, has become very common these days. You can feel significant changes once you undergo telehealth speech therapy form Spark Speech Therapy. We have been providing our services to people who live too far away from our speech therapy service. We introduced this service for people who would find it hard to take sessions in person because of their busy schedule.
This service is a very convenient and accessible method of getting high quality therapy to improve your overall communication problems.
Who Can take Benefit from Our Service?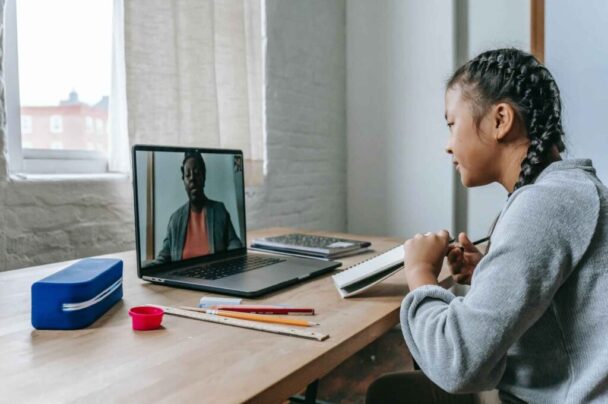 If you are wondering about the therapy service that we provide and thinking if you are eligible or not to get it, don't worry. We don't have any restrictions for anyone to get our service if you are having some problems with communication, languages, and speech.  Any individuals who are suffering from disorder or can't speak in public, stuttering problems, phobia to fluently speak in front of people can take service from our company. If you have a good internet and smart device at your home, you are good to go. Our professional therapist will take care of you and your condition in a very polite and warm way even if you won't be available in front, you can get all the support through the internet with telehealth speech therapy. The environment you will get in our sessions will be relaxing and comfortable. So, get the full benefit from our service if you are in Tampa Bay.
Telehealth speech therapy is one of the easiest ways of getting a speech therapy. You can get its benefits by sitting at home Telehealth speech therapy helps to reduce the time and it avoids any disturbance that arises when you take speech therapy physically. Client's confidentiality is one of the most important things during telehealth speech therapy. As we know that during telehealth therapy your data will be with the service providers, and you will get the service accordingly, but you must always be aware whether your confidentiality is maintained or not Spark Speech Therapy is one of the most trusted and reliable speech therapy service providers that has been working in this field for a long time. With the help of our highly skilled technicians, we assure you that all your information will be confidential with us No one will be allowed to use your account without your permission and your account will be kept by using a strong password. We keep monitoring your information and there is negligible chance of any default.
You can save time and money.

You don't have to leave your work or miss any regular activities to take this therapy.

You don't have to travel to see therapists.

Spark Speech Therapy uses new creative ideas and ways of interacting and working with patients.
How do we provide Telehealth speech therapy?
Getting the service from far can be hard and unmanaged. There are many therapy service providing company that can't give telehealth services to clients because of the headache that it is going to appear in future. Spark Speech Therapy is ahead of that. We provide telehealth services in a very efficient and reliable manner. There are so many things that we do to provide efficient service online. Some of them are:
We properly set up the technology and equipment that is needed to conduct the service online.

Before starting the service we evaluate the overall speech and language ability of clients.

We do plan a favourable timetable for the therapy according to the client's availability. Our scheduling is proper and accurate on the software.

Our therapy session takes place using video conference, we provide therapy through video and the client can attend it using the internet.

We not only open the video and give therapy and then disappear. We continuously evaluate the performance of our students or clients and monitor them where necessary.

We monitor and examine the students according to the level of therapy sessions and check on them if they are going well or not.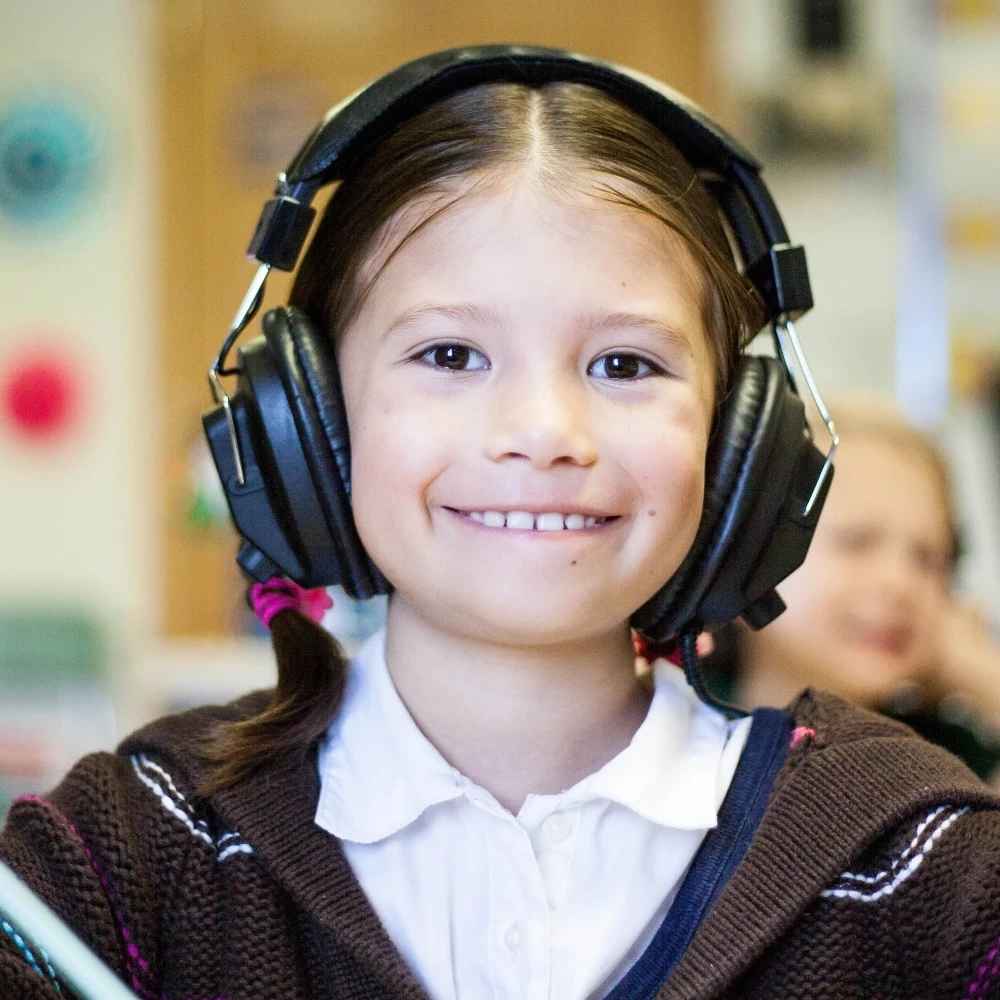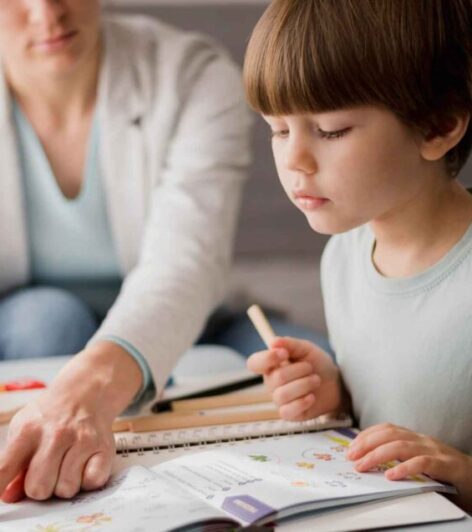 Benefits of Telehealth Speech Therapy
There are tons of benefits that you can take advantage from speech therapy online. What is better than staying at your comfort zone and taking sessions that is going to change your life? It is the most convenient way of getting the therapy.
There are many people who wants to get this service from remote areas and due to that problem they cant visit us in real person. Due to our online service, those people or childrens can get our service and get better in communicating and building confidence.
The online therapy session can be really flexible and convinent to people because it allows them to receive the therapy from home which prevents all the travels and time consumptions. It is the best service in todays world where most of people work online and are very busy to take a time to visit therapy and get a service for themselves.
Spark Speech Therapy and its experienced and highly skilled therapists are always there for your help be it physical or virtual, we are always there for you. We provide telehealth services in a very efficient and effective manner. There are so many things that we do to provide efficient service online. Along with those benefits there comes many challenges that comes in between during telehealth service. Technical malfunction is one of the biggest problems during telehealth. Since telehealth is done online with the help of different mediums so there is always possibility of malfunction. But with the help of our well dedicated technical team, we can overcome those problems. We properly set up the technology and equipment that is needed to conduct the service online. 
It is very important to have an account that our service of online therapy may not fit for every individual or every problem of speech. There may be some cases where we need to examine them personally with a physical presence. You are recommended to contact us and share us your each and every problems so that our professionals can determine if you can get online therapy service or not. The most common platform for telehealth therapy in Spark Speech Therapy is zoom and google meet. After the appointment with our speech pathologist, they identify your issue and pan a session with you. You will be reinformed, and all the schedules will be prepared before the sessions start. Our therapist will send you the links via email before each session, and all the instructions regarding using it will be sent through. Regular feedback and exercises will be shared with you back and forth virtually.