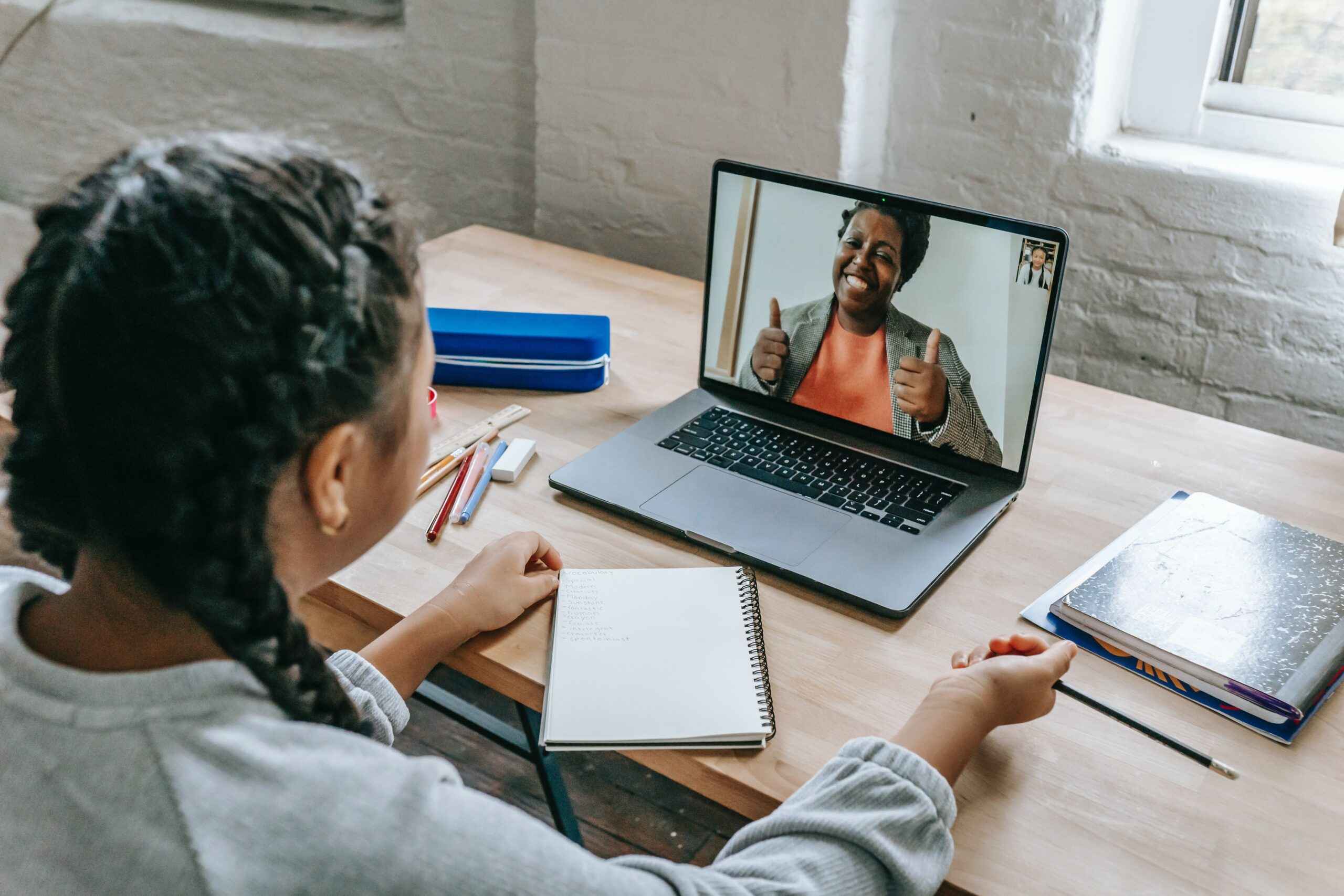 CONTACT US
Looking for the speech therapy in Tampa Bay? Contact Spark Speech Therapy for professional therapists
We appreciate your effort and interest in our therapy service. We are always here for your and your loved ones with all the speech concerns.  We understand the importance of care and treatment early and not wait till blunder happen. "Prevention is better than cure" and "it's never too late for anything" is all we believe in so, we provide our service from child therapy to old adults.  
We are a trusted and effective therapy service company in Tampa Bay where you can get all range fo communication speech therapy of different levels at very affordable price. We look forward to give you the treatment therapy that you deserve to communicate better and improved wellbeing.
To get in touch with us, please contact us or call us at. 813-669-2214 or send us an email.